Business Funding Application
Fast, Simple, and Convenient. VOX Funding can provide funding in as little as 24 hours and deposit directly into your business bank account. Same day decisions without affecting your credit score. Complete our online application today.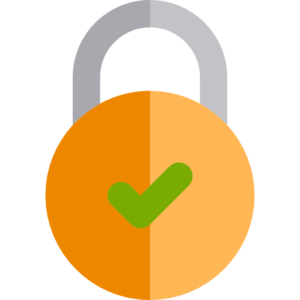 SAFE AND SECURE
Your privacy and security are extremely important to us. We use advanced bank-level encryption to ensure your information is safe.
Once you submit your application, our team will review your information to determine if your business qualifies and contact you to discuss funding options that best suit your business' needs. Our funding options are determined by your business history, so please provide information accurately.

©2018-2023 VOX Funding. All Rights Reserved.