EXPERIENCED ENTREPRENEURS WITH A PERSONAL APPROACH TO ADVANCING YOUR BUSINESS
As experienced and dedicated entrepreneurs, we're betting on your drive for success. Unlike banks, where the credit process is cumbersome and difficult, we support and foster your business by looking at future prospects — not just what's on paper. We provide you with fast, affordable funding when you need it the most.
Our partnership approach to your business will guide informed financial decisions. It starts with listening. We learn everything about your business and its milestones for success.

VOX Funding is a driven team of small business entrepreneurs and capital advisors with over 70 years of experience in developing successful small businesses.

Small businesses need flexibility in order to thrive. Unlike traditional banks, our application and approval process is quick and easy. We adapt to your needs with smart, creative financing solutions that help you grow.

Traditional banks are not often the most effective way for you to grow a small business. VOX Funding gets you fast and secure access to more money at competitive rates which will expand, not stifle your potential for success.

Our advisors are financial services professionals with decades of experience in funding and developing successful small businesses.
VOX Funding can have you approved in no time, allowing you to pursue success with passion in all of your business activities.

We understand small businesses. We position them for success by providing an alternative to traditional loans. Differing from banks, we offer a personalized approach — appreciating our client partners as unique businesses, not just on their credit history.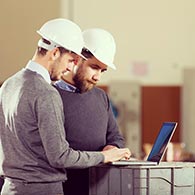 Industry Experts
VOX Funding is an innovative team of experts across multiple industries, providing business owners with an alternative source of financing.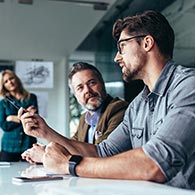 Creative Solutions
You don't have time to wait for funding. We are versatile, out-of-the-box thinkers providing creative solutions toward funding your business.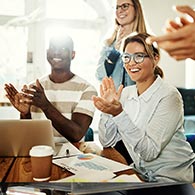 More Money To Grow
Consistent cash flow and fast access to working capital are critical. VOX funding is your premiere source for small business financing.


©2018-2023 VOX Funding. All Rights Reserved.